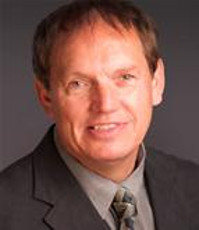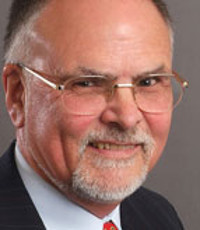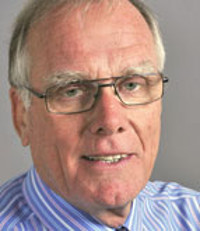 Today BicesterTAG's Committee met with our three Oxfordshire County Councillors; Les Sibley, Lawrie Stratford and Michael Waine to introduce ourselves and raise our concerns.

We meeting was strong with all BicesterTAG committee members vociferously challenging our councillors on our concerns.  We learned that senior members of Oxfordshire County Council (Ian Hudspeth and David Nimmo-Smith) are not fully briefing them.  Also our three councillors are not at liberty to discuss the options proposed to replace London Road level crossing.
We have agreed to remain in regular contact.