THE SHAPE OF THINGS TO COME?  We hope not!  London Road level crossing's closure has now been EXTENDED until Sunday 11th October!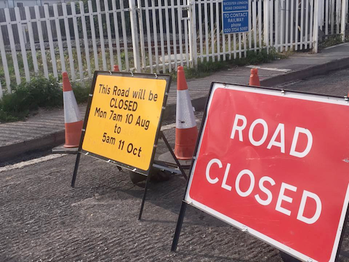 That means a vital road that provides key economic and social connections within the rapidly expanding Bicester is going to be closed for a total of 61 days!
Originally London Road was only supposed to be closed for 34 days between 10th August and 14th September.
However following a request by local resident David Budden, we have discovered that the extension has been caused by safety issues raised by Rail Inspectors regarding the crossing's barriers.  Mr Budden is anticipating further information in writing shortly which we hope to be able to share.

Share this story with friends:

So why have Oxfordshire County Council granted such a long closure of a key access road for motorists as well as pedestrians?  BicesterTAG's own scrutiny shows that even the original closure of 34 days was excessive and in our opinion applied for only because the more practical option of several shorter closures would increase costs for the contractor.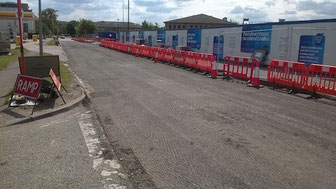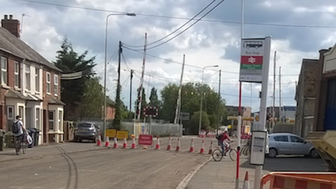 For the closure to now be extended is a shocking example of how ineffective our county council is in safeguarding the social and economic wellbeing of local people.  We believe that an effective solution would have been for the county council to insist that the closure was shorter or allowed single file traffic using traffic lights.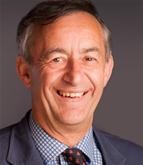 If you would like to register your disapproval of our council's systematic failure to protect the interests of residents and businesses you may wish to contact Councillor David Nimmo-Smith, Cabinet Member for Environment at Oxfordshire County Council.  David has responsibility for transport across Oxfordshire.  He is contactable via:

You may also wish to contact our local Oxfordshire County Councillors as ask them for their opinion on this 'short term' closure and the potential permanent closure post 2019.